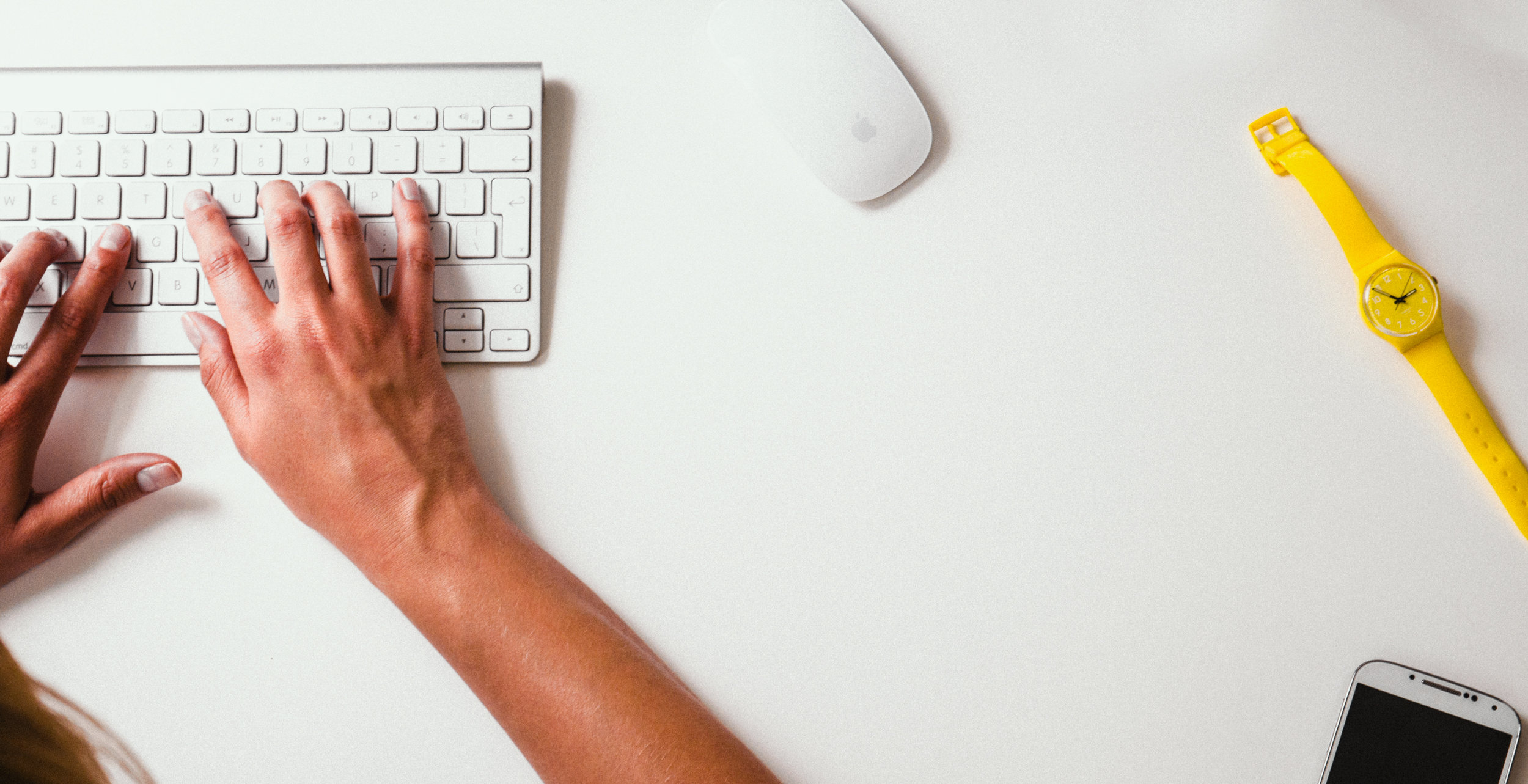 what's standing in the way of you creating incredible content & products that your audience will love?
Many creatives believe that the only way to stay on top of your game is to constantly come up with new ideas. But trying to constantly come up with something that has never been done will only lead to burnout, stress and an empty bank account.
BUT WHAT IF I TOLD YOU THAT YOU CAN CONSTANTLY COME UP WITH NEW IDEAS FROM THE CONTENT THAT YOU'VE ALREADY CREATED?
In this 30-minute class, I show you exactly how to take your audience's pain points and your most popular piece of content into a new service, ecourse AND passive income product. The Breakdown Process is my not-so-secret key to never running out of great ideas!