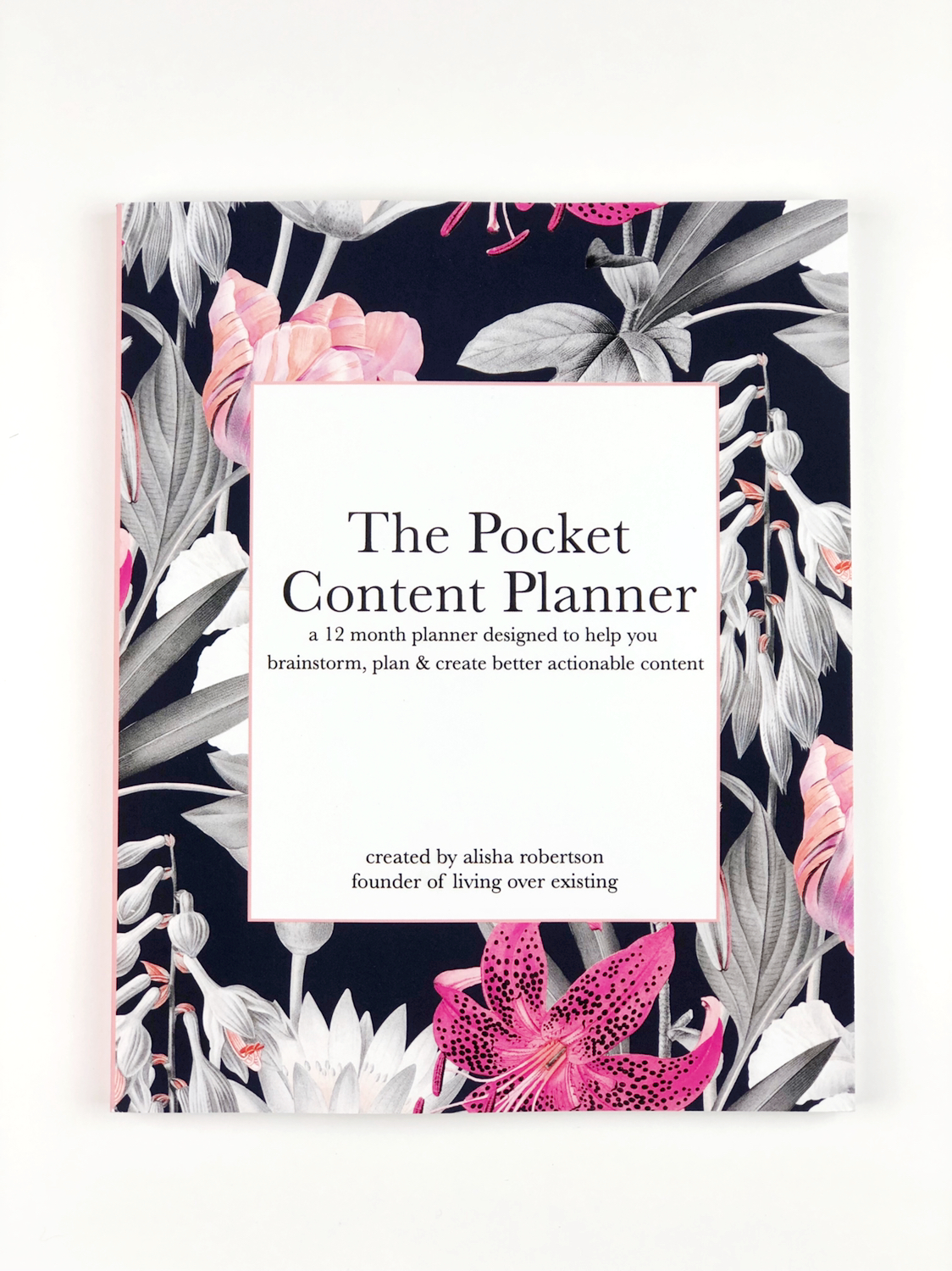 learn how to design, create and print your own physical product without the hassle of shipping or holding inventory
Printed Passive Product is a six lesson e-course designed to teach you how to create passive income with a printed physical product like a book, planner, journal or cookbook.
DO ANY OF THESE SOUND FAMILIAR?
You've been wanting to create a physical product but feel held back by the thought of purchasing a bunch of inventory and taking multiple trips to the post office?

You feel trapped in the constant rotation of launching a product every single month?

You're afraid that if you stop trying to scout out your next paying client you won't be able to stay afloat?

You're constantly anxious because you're unsure of how much you will bring in the next month or if it will be enough

You constantly feel like you're overworking yourself with no end in sight
the answer to your problems is…creating passive income!
But how do you create passive income with a physical product?
In this class, you'll learn how to bring in consistent income through creating a printed product like a workbook, book, planner or journal using my favorite service Kindle Direct Publishing. Within 30-days, you'll be able to launch a new physical product to sell on Amazon without ever having to worry about shipping, inventory, production or customer service. Sounds like a dream right?
so why a printed product and not an e-course or an e-book?
The goal here is to help you to step out of the digital box and create something that may be unexpected in your industry. While everyone is wrapped around creating digital products, you can carve out your space as the person who pulls together her e-course into physical form or that health guru who creates beautiful meal planners or that mom boss who creates the ultimate guide for handling your home and business.
NOT TO MENTION there is no greater feeling than being able to hold something you've created!
this class is for you if...
You're finally ready to turn that idea into the physical product you've been dreaming of

You're ready to gain more freedom in your business

You're ready to start bringing in a consistent income and have a little more financial security

You're tired of constantly launching and hunting down new clients
i'm your teacher, alisha.
Just so you know that I'm not joking when I say that creating passive income can actually save your business. The passive income that I create through my physical products makes up for about 25-30% of my monthly income.

I want to show you my exact process because the last thing I want you to experience is the anxiety around where your next paying client is going to come from.
here's what you'll learn...
Lesson One: How To Come Up With Your Big Profitable Idea

Lesson Two: How To Effortlessly Outline Your Product

Lesson Three: How To Price Your Product
Lesson Four: Create Your Product Interior Using Adobe InDesign
You will need these programs with this class!
Lesson Five: How To Create Your Product Cover Using Adobe Photoshop

Lesson Six: How To Create Your Pre and Post-Launch Strategy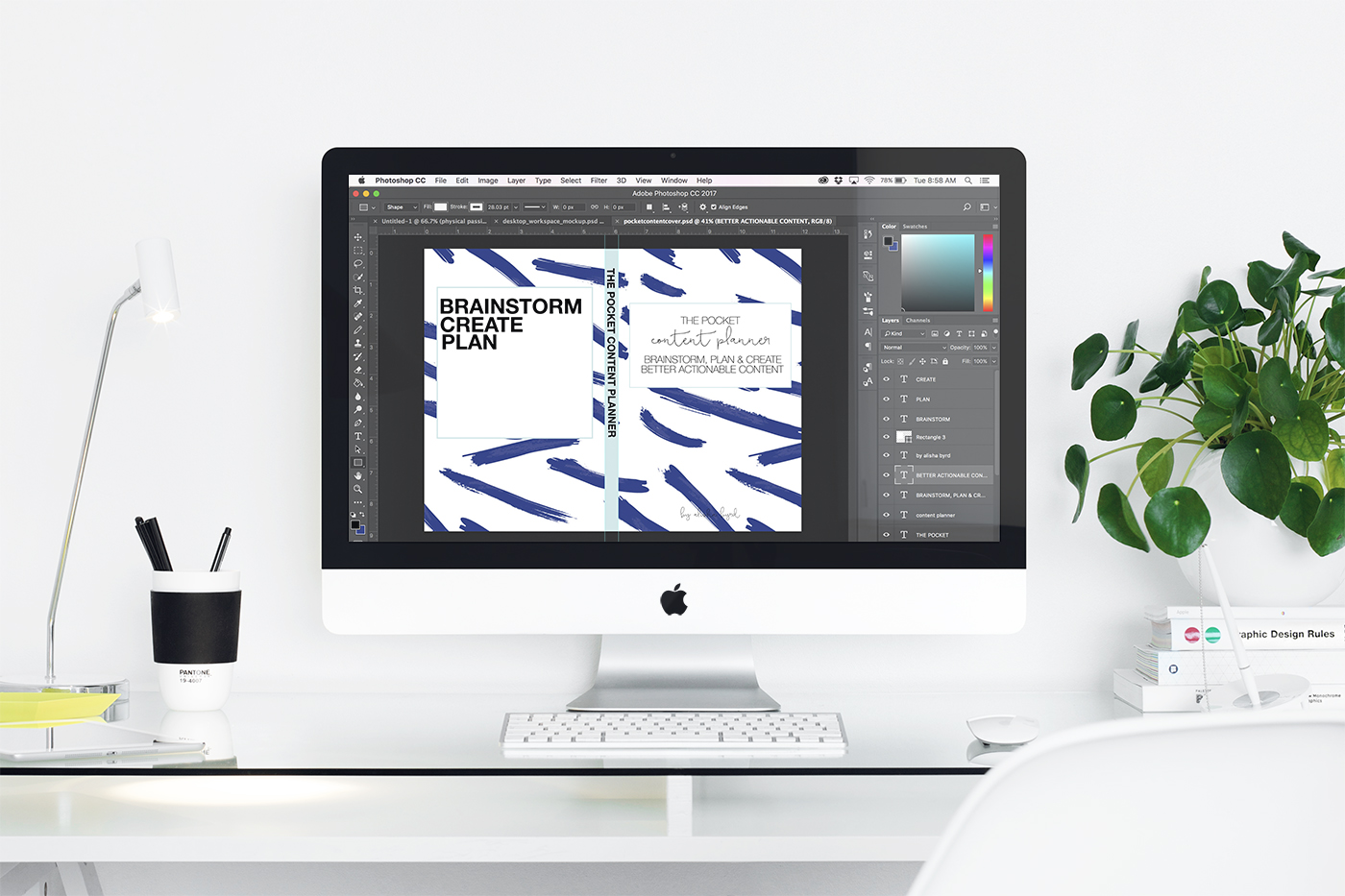 You'll immediately receive access to the 6 video lessons, full video walk through of Adobe InDesign & Photoshop, worksheets to use with the lessons and lifetime access to the class plus any future updates.
REMINDER: Adobe InDesign & Photoshop are both needed to get the most out of this class. You can download a free trial HERE (I suggest not downloading the trial until you get to the needed lesson)
f.a.q
HOW DO I ACCESS THE CLASS?
Once you purchase, you will have full access to the class videos and pdfs.
HOW LONG WILL I HAVE ACCESS TO THE CLASS?
You will have access for life plus any additional updates that may be added!
WHAT IF I HAVE QUESTIONS?
I'm here to help! If you have questions, you may ask in our Facebook community!
ARE THERE ANY REFUNDS?
Due to the nature of the course, there are no refunds. Please read over the class curriculum and required tools before purchasing. If you have any questions to make sure it's a good fit for you, please email me at hello@thealishanicole.com