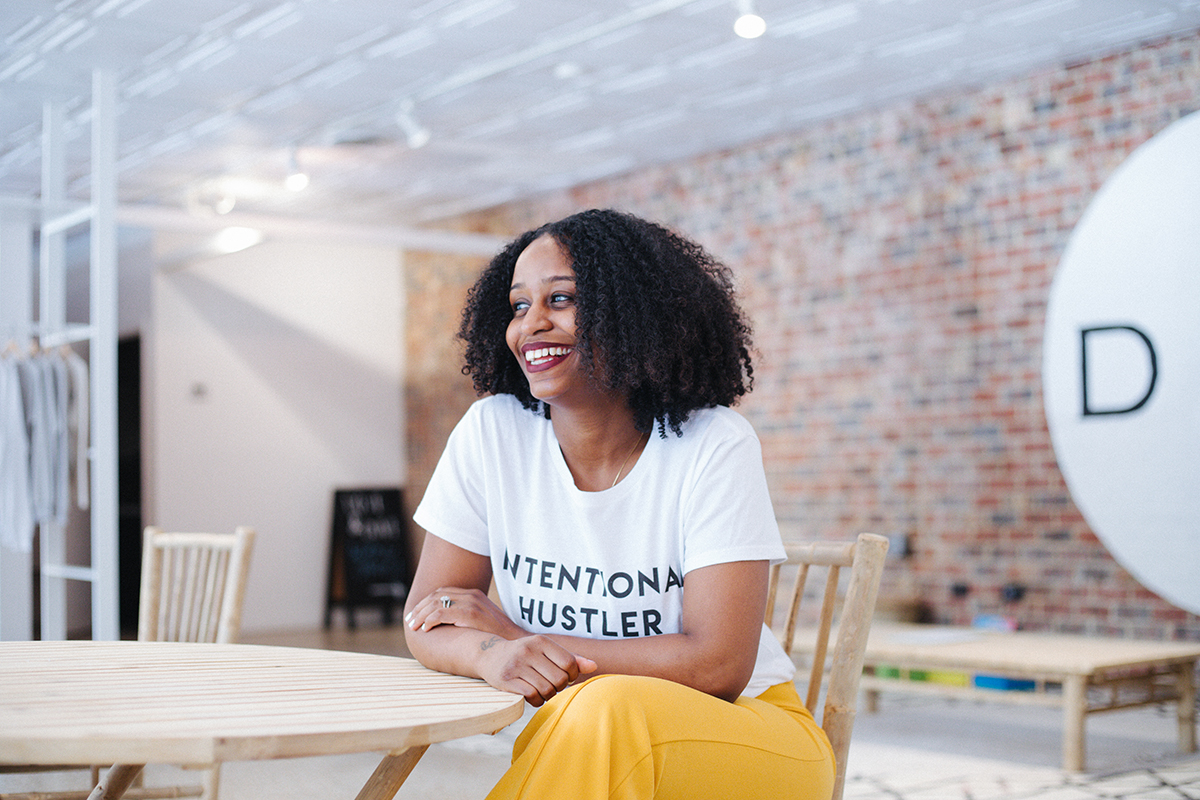 I'd love to hear from you! You can email me directly at hello@thealishanicole.com or fill out the form. Also, check out the FAQ section below.
frequently asked questions
ARE YOU AVAILABLE FOR SPEAKING OPPORTUNITIES?
I would be honored to have the chance to speak with your audience. You can learn more about speaking opportunities and topics that I cover on my speaking page.
DO YOU WORK WITH BRANDS?
Yes! I love working with brands that are aligned with my brand. Please send me an idea with your collaboration ideas.
HOW CAN I WORK WITH YOU ONE-ON-ONE?
At the time I am accepting a small amount of one-on-one coaching clients. You can find out more about my services here. Please note that I do book clients in advance so if I am not available immediately, you can be placed on the waitlist with a deposit.
WHY DIDN'T YOU ANSWER MY EMAIL?
I get tons of emails every day, while I try my best to respond, I am not always able to reply to everyone. If you've emailed me about business tips or advice, I recommend checking out my collection of classes. If you have customer service questions, please forward your email to hello@thealishanicole.com with the subject line "Customer Service Issue".
DO YOU OFFER SERVICES TO HELP PEOPLE CREATE THEIR OWN PHYSICAL PRODUCTS?
I do not offer any type of service that creates physical products or that coaches you through creating your own physical product. I do however, offer an e-course called Printed Passive Product that takes you through the entire design and marketing process.